As temperatures drop, we're finding ourselves dreaming of strolling Central Park while red and yellow leaves cascade all around, spending the afternoon checking out one of the city's most exciting new artists, Anna Weyant. At just 27 years old, she's the youngest artist represented by the famed Gagosian gallery group.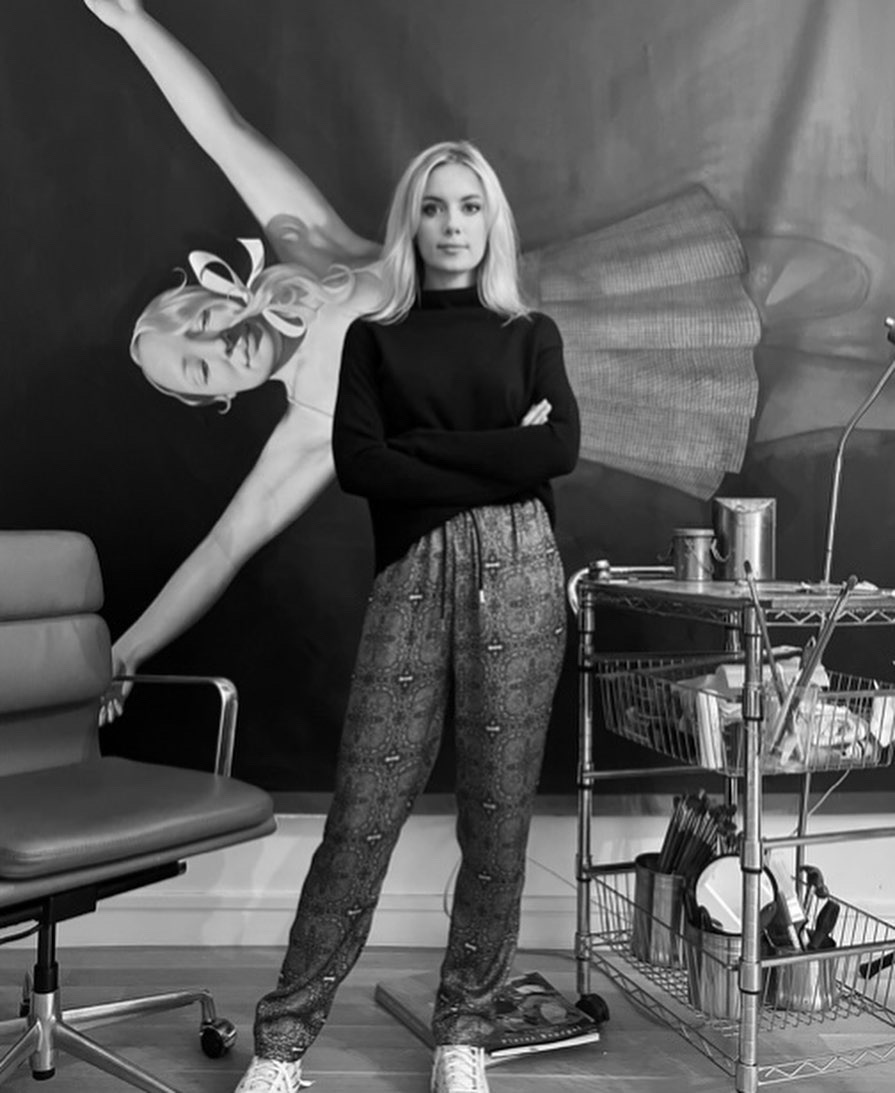 Her moody palette of dark black, dusty rose, and deep green evokes the style and sobriety of Dutch Masters though with a decidedly modern focus on irony and the comi-tragic situations her female subjects find themselves in.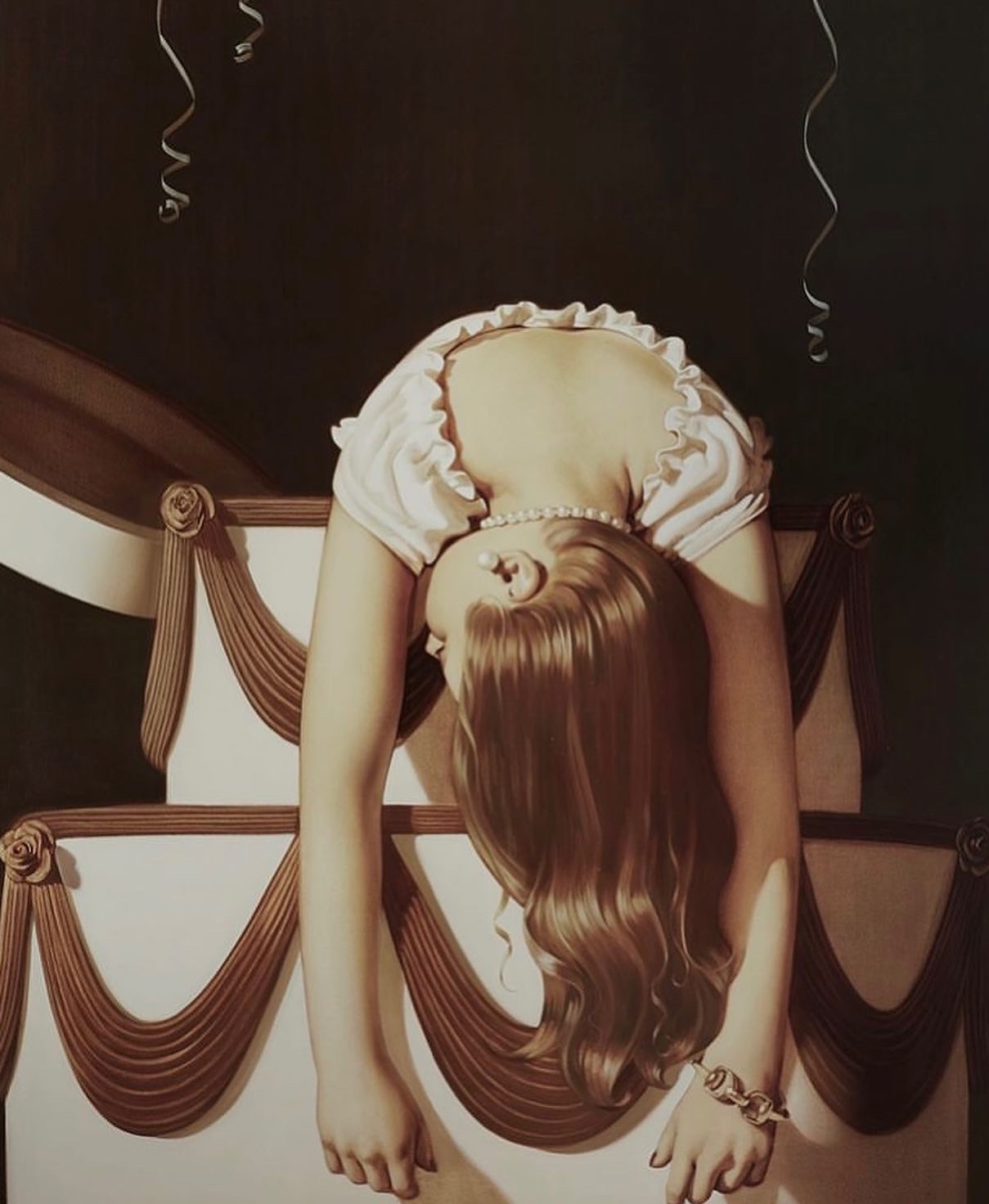 Originally from Calgary, Alberta in Canada, Ms. Weyant graduated from the Rhode Island School of Design before moving to New York where she worked as a studio assistant to contemporary artist Cynthia Talmadge. Despite her paintings being sold for increasingly high price points (her auction record Falling Woman sold for $1.62 million at Sotheby's in New York, though notably Weyant did not receive royalties on the resale), she still lives and works out of her original Upper West Side apartment turned studio.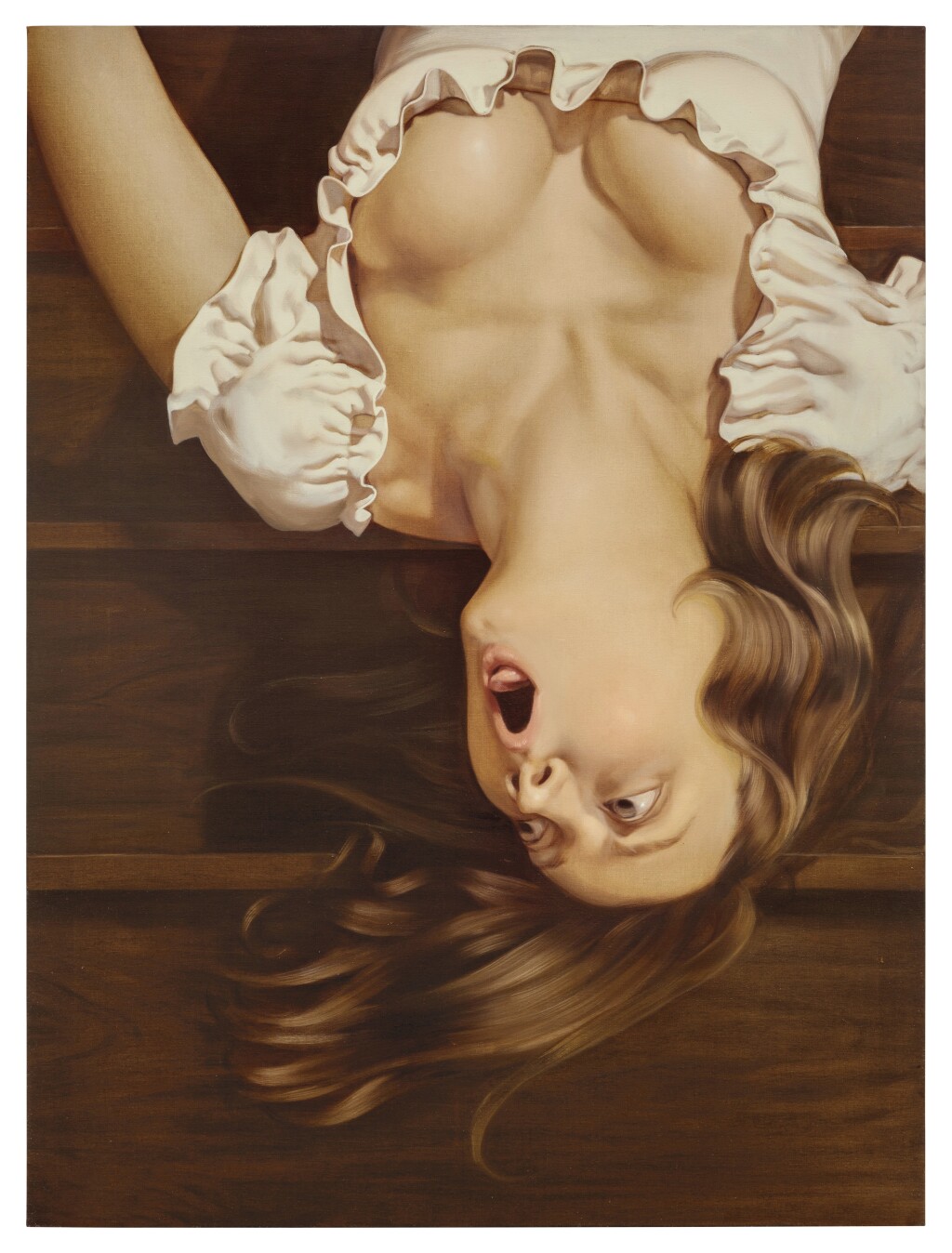 Collectors who have been scrambling to get their hands on a piece of Weyant's limited catalog are about to get some relief: her first solo exhibition Baby, It Ain't Over Till It's Over opens tomorrow at the Gagosian, 980 Madison Avenue, New York and will run until December 23, 2022. The exhibition will feature seven new paintings and ten new drawings, and will explore the close-to-home theme of expectations of a young artist's career trajectory.