Dior/Lindbergh
© Courtesy of Taschen
DIOR is celebrating its iconic relationship with legendary photographer Peter Lindbergh who passed away on September 3, 2019, at the age of 74. The two-volume book featuring a previously unseen shoot in Times Square of top models and more than 80 outfits from the DIOR House archives was one of Lindbergh's last dreams and a fitting, final tribute to one of fashion's greatest partnerships.
An ambitious undertaking, Lindbergh's firs volume photographs depict 70 years of DIOR history set against the flurry of New York City, for which the House allowed an unprecedented number of its most iconic garments to travel across the Atlantic.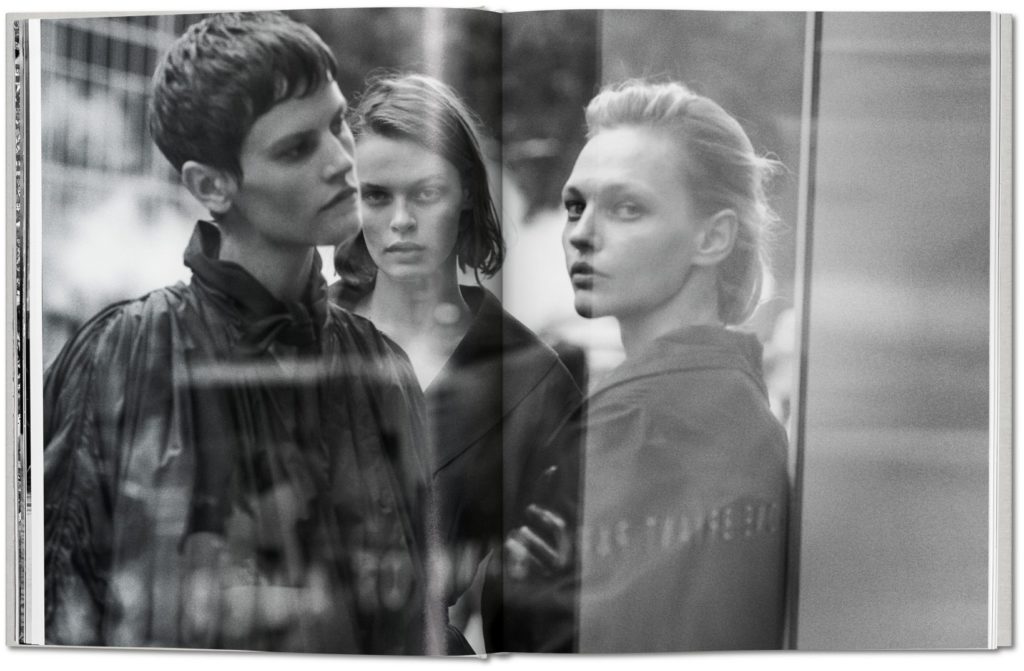 The second volume reunites more than 100 images of Dior looks — spanning haute couture and ready-to-wear, women's and men's — photographed by Lindbergh for publications including U.S. Vogue, Vogue Paris, Vogue Italia, Vanity Fair and Harper's Bazaar.
We can't wait to get our hands on this special project that is sure reach icon status in fashion history.