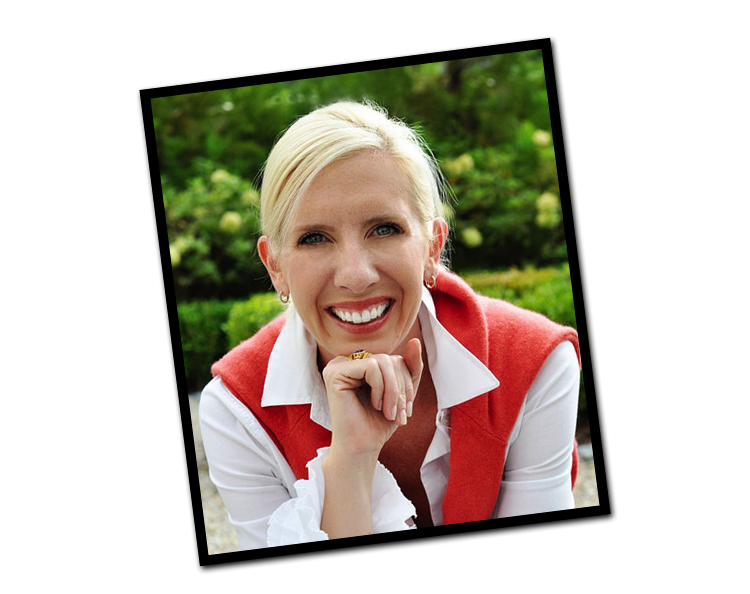 We're huge fans of the lovely work of calligrapher and stationer, Ginna Dunlap Emmet – with Mother's Day around the corner, we think her paper is perfect for a little note of gratitude for Mom.
Ginna began her career in the arts while living in New York working at Paul Yasmin Gallery. After earning her Master's certificate in American Art from Sotheby's and working on their sales side, she moved home to Georgia where she discovered her own artistic gift in calligraphy taking a "how to" class. These days, Ginna lives in Florida designing original typography and beautiful stationery. We picked her creative mind: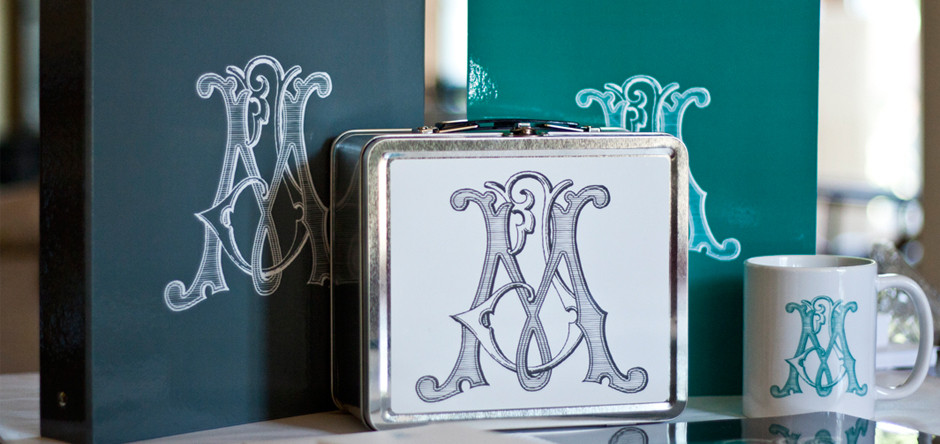 5.
Jada Loveless: How did your career begin? Was it calligraphy that got you into paper, or the other way around?
Ginna Emmet: I have always been a paper and stationery lover, but it was calligraphy that got me into the business. I studied art history in school and worked in the art world in New York for years, but I had no idea that I possessed any artistic ability of my own until I took a calligraphy class eight years ago. That class led me to design my first holiday card and from there it was off to the races. I've been using pen and ink ever since to develop what is now a full service stationery line.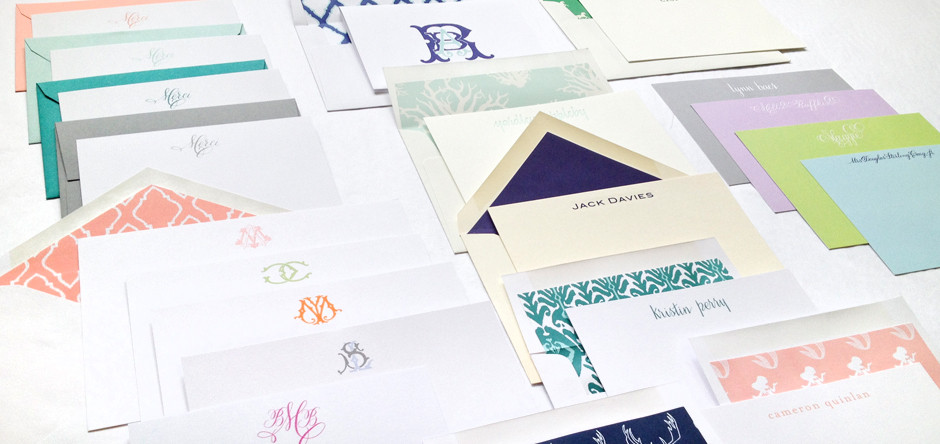 4.
JL: Describe your perfect Florida day. What do you like to do? Where do you like to eat?
GE: A perfect Florida day is almost any day! There is nothing like the sunshine and the ocean. When I am not designing, I love to take long walks on the beach and play tennis. My favorite place to eat in the Jacksonville area is North Beach Fish Camp in Neptune Beach.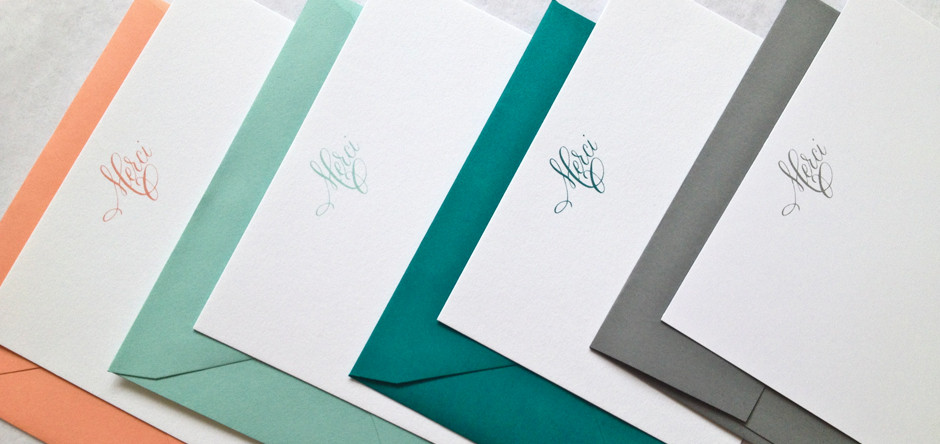 3.
JL: What do you believe fully outfits a complete stationery wardrobe? On the contrary, what do you think is one essential paper item that every woman should have?
GE: In my opinion, a fully outfitted stationery wardrobe includes personal stationery both formal and informal, calling cards and/or business cards, enclosure cards, notepads and a personal journal. It is essential to have personalized stationery whether it be formal or informal to write a thank you note when the time arrives – because that time could be anytime. In my opinion, emails and texts are a quick way to say thank you, but a proper note must follow.
2.
JL: What most inspires/informs your line?
GE: I am inspired by all things classic and elegant whether they be in fashion, interior design or graphic design.
1.
Finish the sentence: If I die shopping, it will be at __Bergdorf's__ with ___an Hermes scarf___ in my bag!